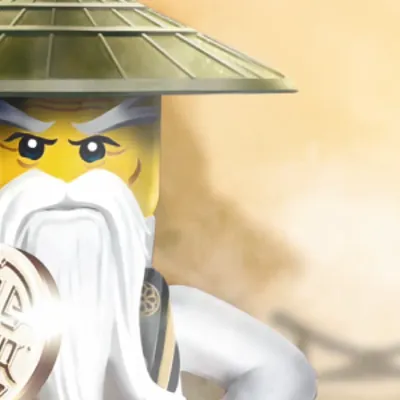 ADVENTURE AWAITS AS REAL AND VIRTUAL WORLDS COLLIDE!
CELEBRATE 10 YEARS OF LEGO® NINJAGO® AS REAL AND VIRTUAL WORLDS COLLIDE, AND A GREAT ADVENTURE AWAITS.
EVENTS GO LIVE AUGUST 2021!
Master Wu and his team of ninja have been searching for their missing Golden Amulet for a very long time. Without it, and the secrets it holds, NINJAGO is in trouble.
Join Kai, Cole, Zane, Jay, Lloyd and Nya to 'BE NINJA' on the quest to find the six golden fragments and learn their moves as real and virtual worlds collide. Restore the Golden Amulet and be rewarded as you complete the challenges. Plus, continue the adventure as we celebrate 10 years of LEGO NINJAGO with: 
Meet La Lloyd! He is back to train with YOU!
The quest is on! Try our BRAND NEW NINJAGO AR Dojo!
Check out Martial Art's Demonstrations from DeStolfo's Martial Arts team! 8/7 - 8/8
and more!