Includes a LEGO Mini-Build!
Virtual Creative Workshop
$15.99 ticket includes a 30 minute build with one of our expert builders and a LEGO Collectible!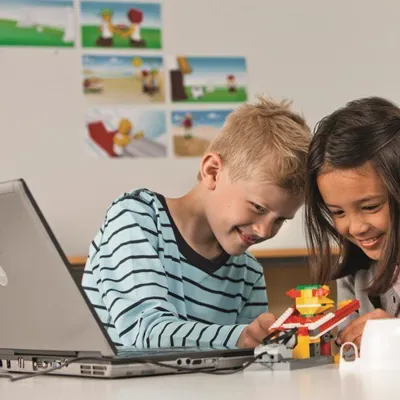 Virtual LEGO Learning Experience!
Virtual Creative Workshops are here! Join us for a one-of-a-kind virtual Creative Workshop! One of our expert builders will lead a small group of families (via Zoom) through the steps of building a bricktastic LEGO build followed by a question and answer session.
Your session includes:
A virtual creative workshop experience to learn the best tips and tricks from one of our expert builders!
20-30 minute build activity followed by a 10 minute question and answer session
One free build set is included with the ticket purchase.
Upcoming Dates:
Please note:
Each ticket comes with 1 free build set that will be shipped to the address entered during the purchase process
Each child participating requires a ticket (recommended for ages 5-8)
48-72 hours before your workshop, you will receive an e-mail with the Virtual Meeting information & password
Tickets must be purchased no less than 10 days before the workshop to allow for shipping.