LEGO® Virtual Reality Experience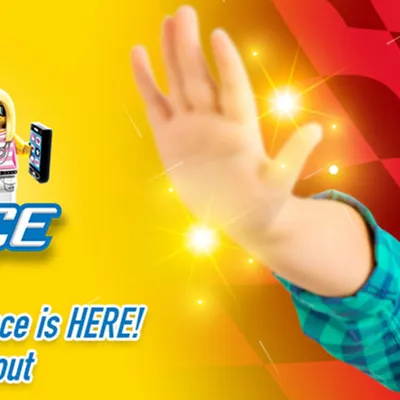 Are You Ready?
Get ready for The Great LEGO® Race VR Experience, a virtual reality experience where we invite you to literally buckle up and go for a ride inside the most incredible, exhilarating and fun LEGO race ever created!
More Awesome Awaits
Immerse yourselves in a LEGO world racing brick-built vehicles in the hopes of becoming the next Champion!
Know Before You Go
This epic experience is not included with the price of your admission ticket, but tickets for The Great LEGO VR Race can be added to your order online or purchased at the Admissions Desk.
Ride Stats
Guests must be at least 6 years of age to participate
Experience is not included with admission ticket, but can be added online or at the Admissions Desk.