Build & Inspire
Build amazing creations, and witness mega-giant LEGO® builds!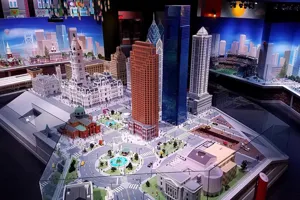 MINILAND®
Explore and interact with the City of Brotherly Love at our spectacular miniature LEGO® replica of Philadelphia's most iconic landmarks built from more than a million LEGO® bricks!
More Awesome Awaits
MINILAND took a team of 15 expert model builders over 5,000 hours to build.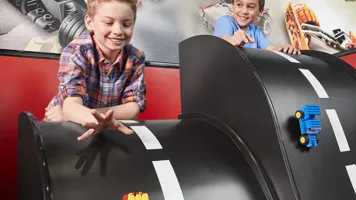 Build & Test
Build a super speedy vehicle and race against your friends on the test track at our Build & Test zone. Will your car zoom across the finish line first? Ready. Set. GO!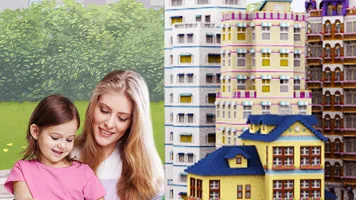 LEGO® Friends
Help build Heartlake City and bring the LEGO® Friends story to life with Andrea, Mia, Olivia, Stephanie, and Emma as you add your own creations to the colorful city.
Whether you love music, science, sports, nature, or art, you'll be inspired by each of the fab five's unique personalities in this interactive build area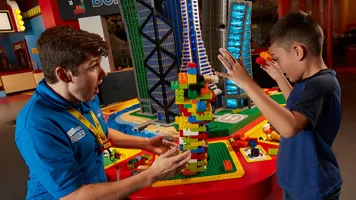 Earthquake Table
Ever tried to build the tallest tower imaginable from LEGO® bricks? YES! Have you tested the strength of your tower when an earthquake suddenly rattles the earth? NO! Test your building skills today at the Earthquake Table!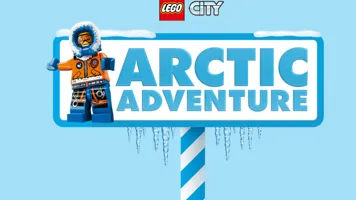 Artic Adventure
Explore a LEGO® Arctic world with a never-before-seen digital interactive build table, themed big build activities, and photo-ops with a LEGO® polar bear made from 138,000 bricks!