Save time and buy online
Guarantee your admission!
Explore more with an annual pass
Save time and buy online
Guarantee your admission!
Explore more with an annual pass
BEST VALUE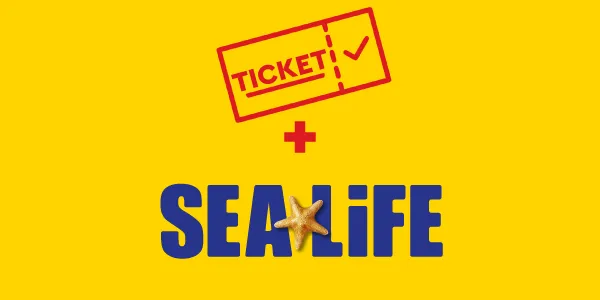 BEST VALUE
VISIT 2 ATTRACTIONS FOR AS LOW AS $15.99 EACH!
Enjoy rides, experience 4D Movies, learn to build with LEGO® like an expert, and more!
Discover the world underwater right next door at SEA LIFE Aquarium!
Starting At
$31.99
Per Person
Standard
$44.95
Per Person
GREAT VALUE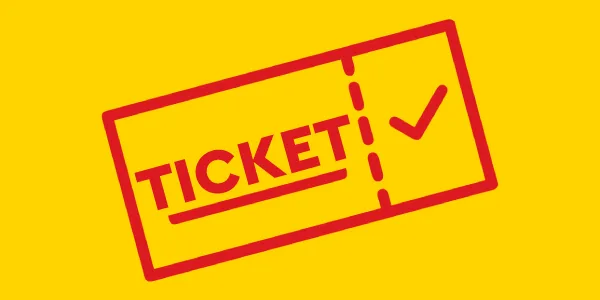 GREAT VALUE
BOOK ONLINE AND SAVE!
Enjoy rides, experience 4D Movies, learn to build with LEGO® like an expert, and more!
Please select day and time
Starting At
$24.99
Per Person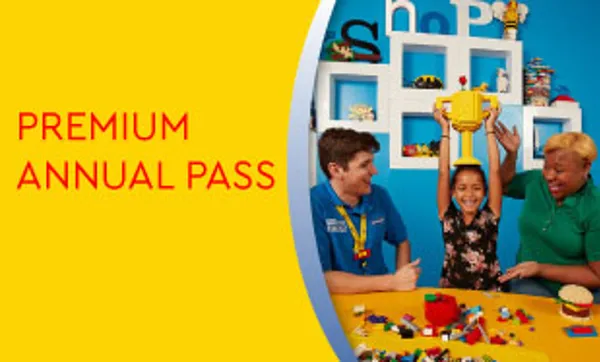 Visit Anytime for 12 Months
Visit anytime for 12 months - no blackout dates!
Discounts for friends & family who visit with you
10% off in our LEGO® Store & Cafe
New Pass
$74.99
Per Person
Renewal Pass
$74.99
Per Person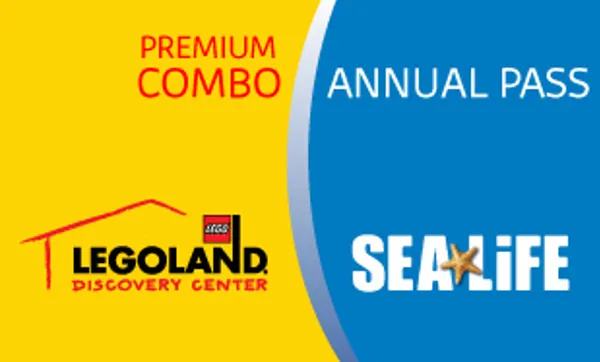 Add SEA LIFE Aquarium (Visit Anytime)
Visit anytime - no blackout dates!
12 months of admission to SEA LIFE & LEGOLAND Discovery Center Arizona
Discounts for friends & family who visit with you
10% off in our LEGO® Store & Cafe
New Pass
$134.99
Per Person
Renewal Pass
$134.99
Per Person
Annual Pass Holders - Reserve Your Admission Here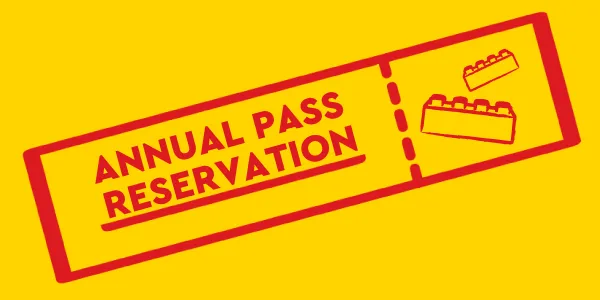 Annual Pass Reservation
Make sure you book a date and time to guarentee entry
Limited Capacity, if a date or time is unavailable it is SOLD OUT
Limit one active reservation at a time per annual pass member
More Options
Annual Passes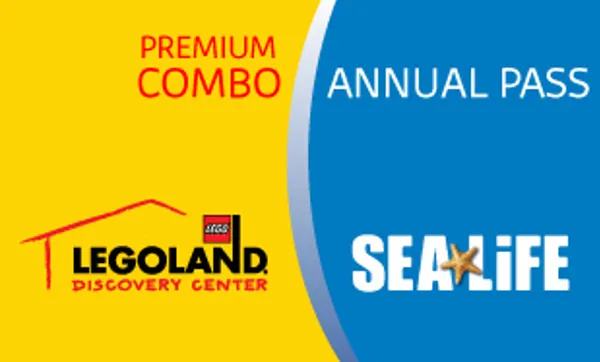 Add SEA LIFE Aquarium (Visit Anytime)
Visit anytime - no blackout dates!
12 months of admission to SEA LIFE & LEGOLAND Discovery Center Arizona
Discounts for friends & family who visit with you
10% off in our LEGO® Store & Cafe
New Pass
$134.99
Per Person
Renewal Pass
$134.99
Per Person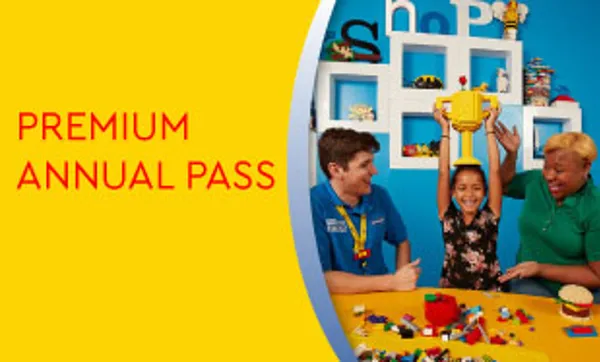 Visit Anytime
Visit anytime for 12 months - no blackout dates!
Discounts for friends & family who visit with you
10% off in our LEGO® Store & Cafe
New Pass
$74.99
Per Person
Renewal Pass
$74.99
Per Person
Renew Your Pass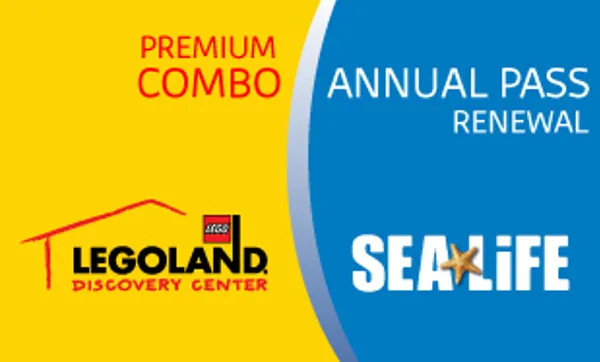 Premium Combo Annual Pass Renewal
Save time and renew annual pass online
Unlimited admission - no blackout dates!
Discounts for friends & family who visit with you
10% off in our LEGO® Store & Cafe
12 months of admission
Premium
$134.99
Per Person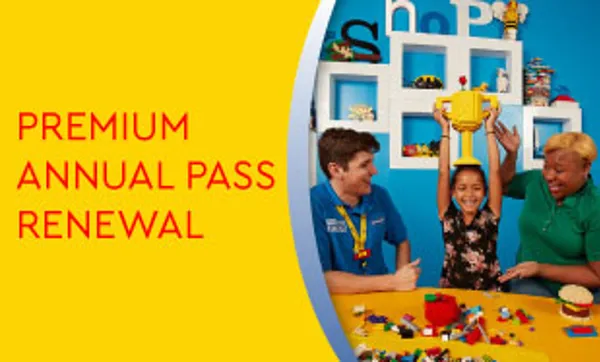 Premium Annual Pass Renewal
Save time and renew annual pass online
Unlimited admission - no blackout dates!
Discounts for friends & family who visit with you
10% off in our LEGO® Store & Cafe
12 months of admission to LEGOLAND® Discovery Center Arizona
Standard
$74.99
Per Person