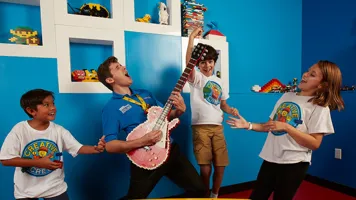 Learn to Build Like a Master Model Builder!
LEGO lovers will learn insider tips and building secrets alongside a Model Builder at our hands-on workshops!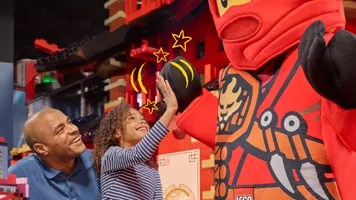 Who Will You Meet Today?
Snap a photo with some of your favorite larger than life LEGO® characters and create a memory that will last a lifetime!