Event
Toddler Time
September 5 - December 14, 2023
10am-1pm; *Mondays-Thursdays only
$13.99 per toddler
Toddlers and their families
Event
Homeschool Week
September 25-29, 2023
10am-1pm, *Mondays-Fridays only
$12 per person
Homeschoolers and their families
Event
Celebrate Halloween the Monster Way!
September 30 - October 31, 2023
10am-6pm, *Hours may vary
Tickets starting at $24.99 (included with admission)
All ages
Event
Adult Nights
Upcoming Date: October 13, 2023
7pm-9pm
$16.99
Adults (18+)
Event
Scout Days
October 30 - November 22, 2023
10am-6pm, *Sundays-Fridays only
$15 per person
Scouts and their families
Event
Sensory Friendly & Inclusive Mornings
TBD November 2023
Currently unavailable
$19.50
All ages
MORE FAMILY EXPERIENCES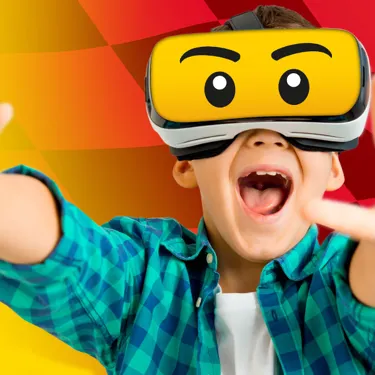 LEGO® Virtual Reality
Buckle up and compete in the greatest LEGO race ever!
Learn More >
Meet LEGO Characters
Snap a photo with your favorite, larger-than-life, LEGO personalities!
Learn More >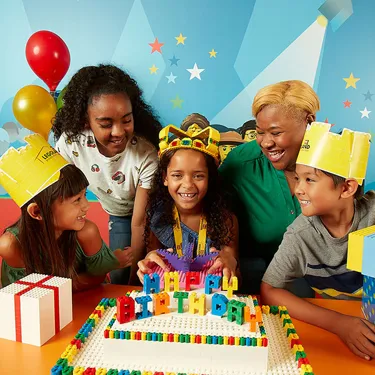 Birthday Parties
Book a BRICK-tastic party for your little builder's big day!
Learn More >