We Are Making Sure EVERYTHING IS AWESOME for Your Family's Safe Visit!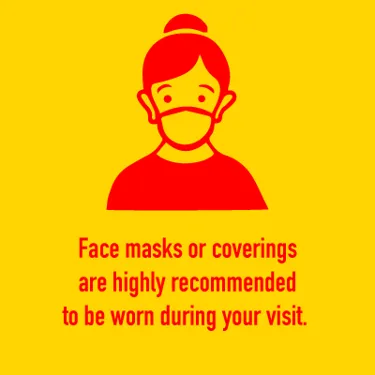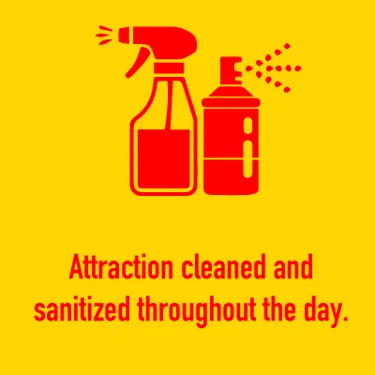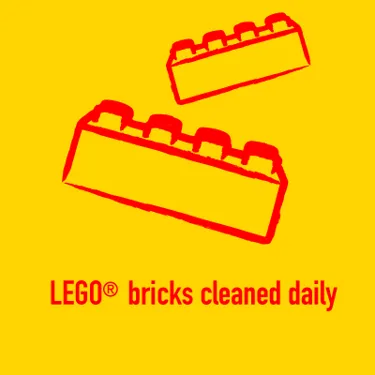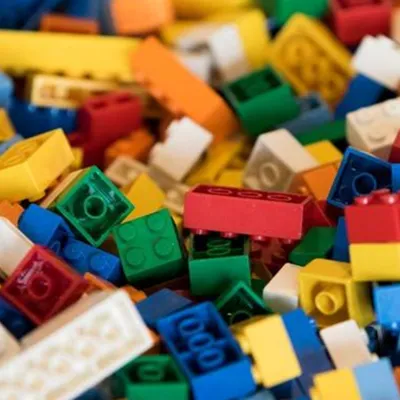 Bricktastic Safety
Watch the video for information about how we are preparing for your family's visit!
Tickets
Email us at Westchester@LEGOLANDDiscoveryCenter.com and note the Day & Time of the Playtime you would like to attend. A member of our Guest Services team will confirm your reservation or provide alternate Playtimes as needed.
If you previously purchased a ticket through our website you do not need to schedule a reservation, but it is highly recommended you email the date & time you would like to visit and total number of guests to ensure availability at least 3 days in advance to Westchester@LEGOLANDDiscoveryCenter.com. Please note, there may be a wait to enter the attraction.
Reservations are no longer required for Annual Pass Holders. Please show your current annual pass card before entering at the admissions desk.
As a valued Annual Pass holder of LEGOLAND Discovery Center Westchester, we will be adding 13 free months to your membership due to our temporary closure period.
Please be assured that you do not need to do anything, we are taking care of this for you. Should you have any questions, please inquire with Westchester@LEGOLANDDiscoveryCenter.com.
As an added safety measure the following attractions and experiences are temporarily closed:
Health & Safety
We strongly suggest the use of face masks or coverings during your visit. In addition, we highly recommend that all guests maintain social distance.
We have significantly reduced the daily ticketed capacity to allow for social distancing and the best possible guest experience.
Clear signage along with monitoring staff will ensure proper social distancing while in line for a ride or experience.
We have introduced new seating arrangements to ensure social distancing in our dining areas/cafe.
Guests entering classes, shows, or theaters, will be separated in accordance with social distancing requirements.
All attractions are now open.
We have introduced enhanced cleaning measures throughout the day and before each playtime to clean and sanitize the attraction including high-frequency touchpoints, play areas, and LEGO bricks.
We have introduced a large number of hand sanitizer dispensers in addition to the handwashing stations in LEGOLAND Discovery Center.
We have introduced new Personal Protective Equipment (PPE) requirements for a range of activities that employees routinely perform. These include face masks, disposable gloves, eye protection and hand sanitizer to protect employees and our guests.
We politely request you do not visit our attraction should you start displaying any of the symptoms associated with COVID-19.  Please contact Guest Services should you need to adjust your booking.
We are also currently only accepting Credit Cards as method of payment in both the attraction and the LEGO Shop.