Build & Inspire
Build amazing creations and witness mega-giant LEGO® builds!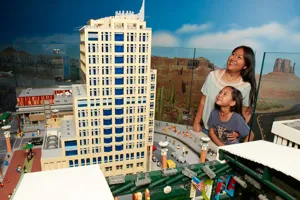 MINILAND
See Landmarks Come to Life in LEGO® Bricks! Explore and interact with New York State at our spectacular miniature LEGO replica of New York's most loved landmarks, built from over 1 million LEGO bricks!
More Awesome Awaits
MINILAND took a team of 15 expert model builders over 5,000 hours to build. Catch a special workshop with a model builder to discover insider tips and super tricks!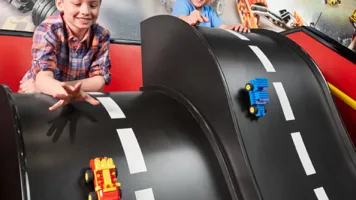 Build & Test
Build a super speedy vehicle and race against your friends on the test track at our Build & Test zone. Will your car zoom across the finish line first? Ready. Set. GO!
Add The Great LEGO Race to your ticket for an epic virtual reality experience.