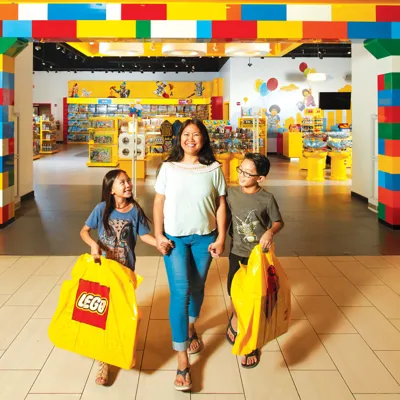 LEGO Store
Stop by our LEGO store to get the latest sets! You don't need a ticket to shop but Annual Pass members do get 10% off select items!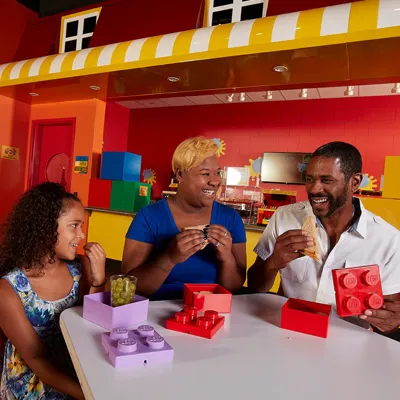 Coffee Shop & Cafe
Take a break in our LEGO-themed Coffee Shop.
Annual Pass members save 20% on all items in the Coffee Shop!